Reusable Straws – 3 Pieces Stainless Steel Straw Set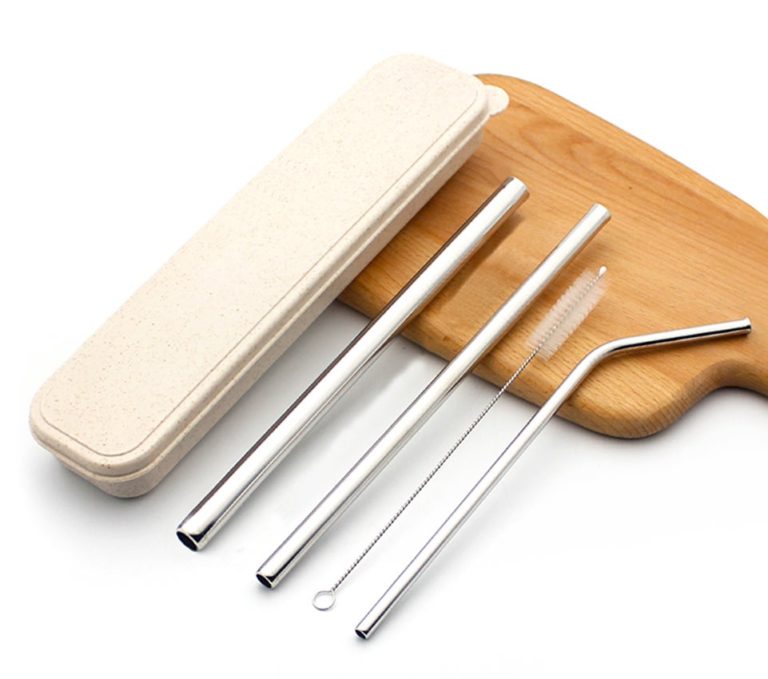 The 3 piece straw set from Earthly Singapore comes with a bend, straight and bubble tea straw as well as a cleaning brush! Comes in straw wheat fibre packaging box which is definitely the organizer for your plastic-straw free lifestyle!
Material: 304 Food grade stainless steel
Lunchbox – Collapsible Food Containers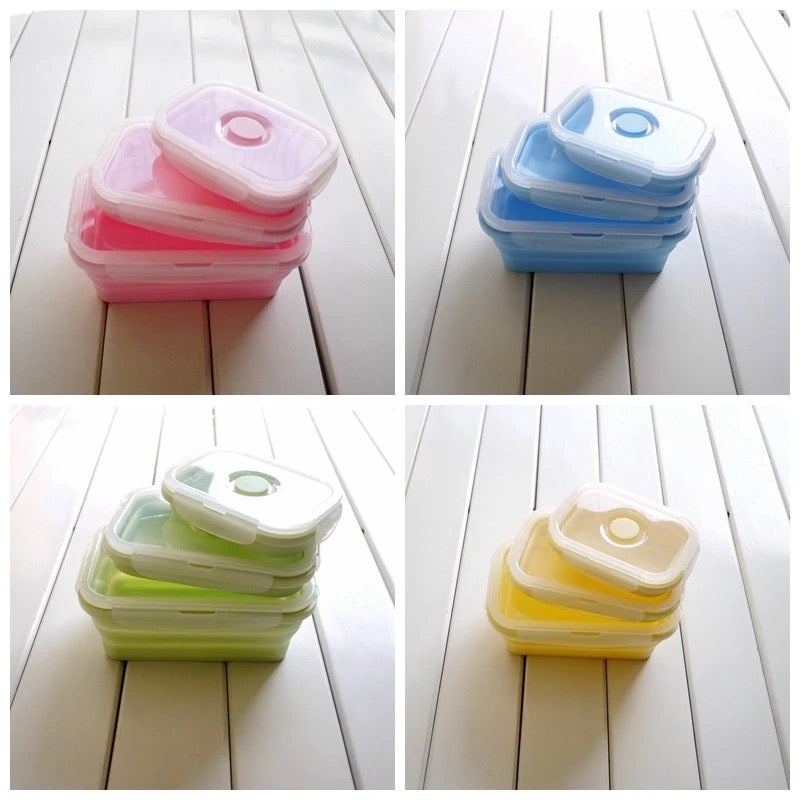 Looking for a container to pack meal for yourself and love ones? Earthly Singapore got you covered with their food grade silicon collapsible food container. Say no to single use!
Comes in a set of 3
Reusable Utensils – Detachable Handy Travel Cutlery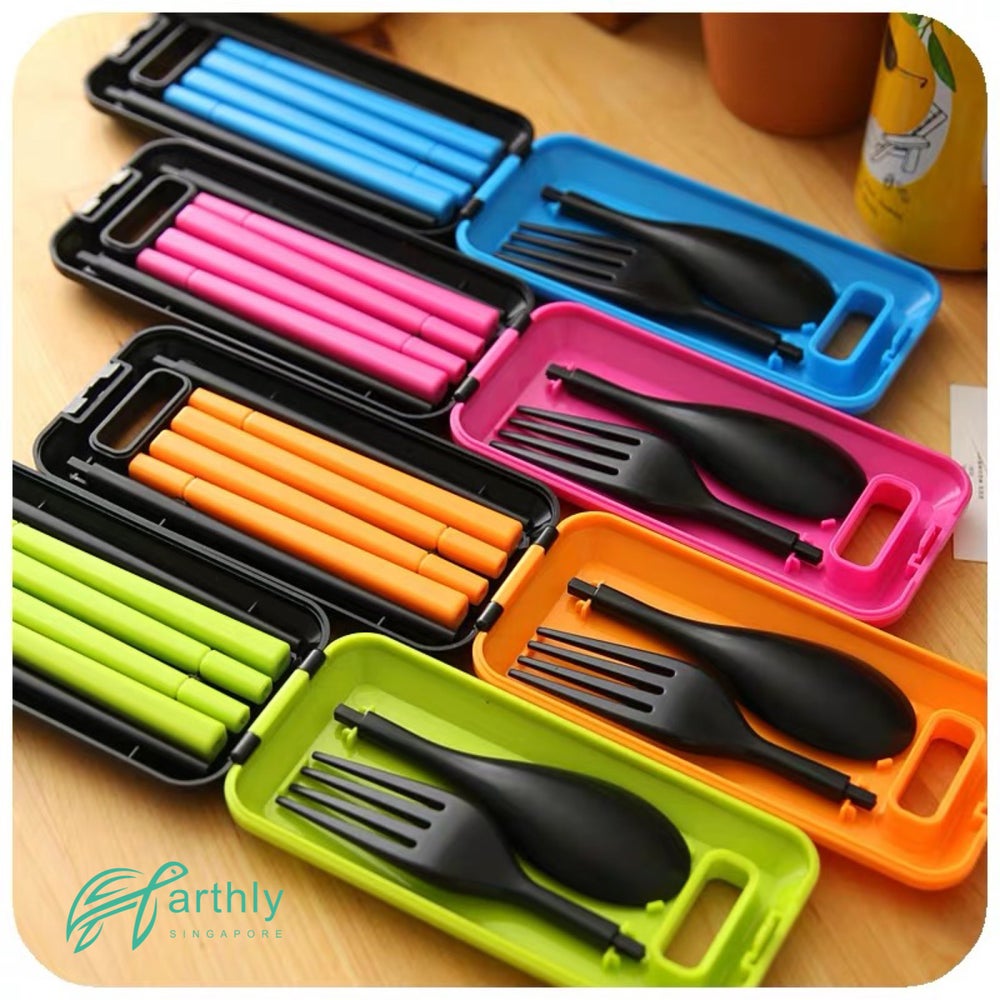 A 3-in-1 design Handy Travel Cutlery set which includes a detachable fork, spoon and chopsticks, and all kept in a storage case for easy carrying about. A perfect traveling companion. You no longer have to worry that your metal cutlery will be confiscated by the aviation authority! 
If you like, personalization option is available for an additional $10!
Home and Living – Silicon Food Cover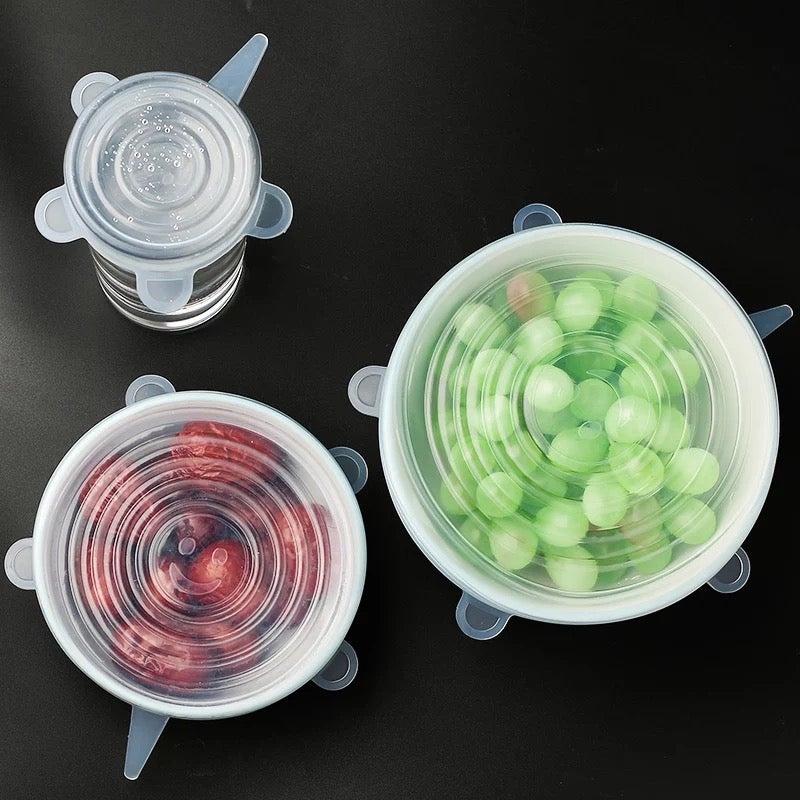 Say NO to cling wrap. Keeping your food fresh and sealed with these Silicon food covers from Earthly Singapore. Comes in 6 sizes. Stretchable and able to stretch to desired size
Reusable Cups – 550ml Collapsible Cup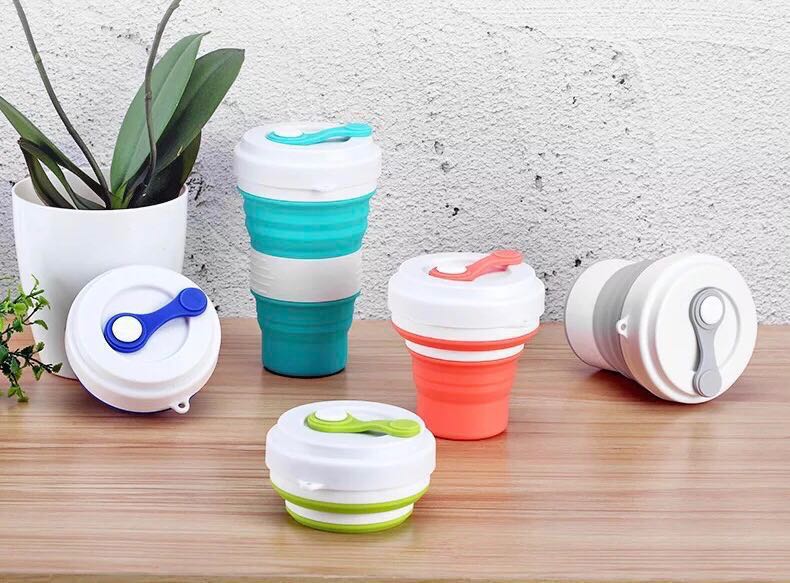 Enjoy a guiltless takeaway with Earthly Singapore's 550ml collapsible cup! It's one of those cups that are handy and space-saving! For every cup use, it saves a plastic or Styrofoam cup to be incinerated and fill up our only landfill, Pulau Semakau.
Food grade silicon. Safe to drink, for both hot and cold beverage.
Can withstand temperature within -50oC to 200oC.
Available in various colours,
For a personal touch, personalization is available for an additional $6!
Home and Living – Silicon Food Pouch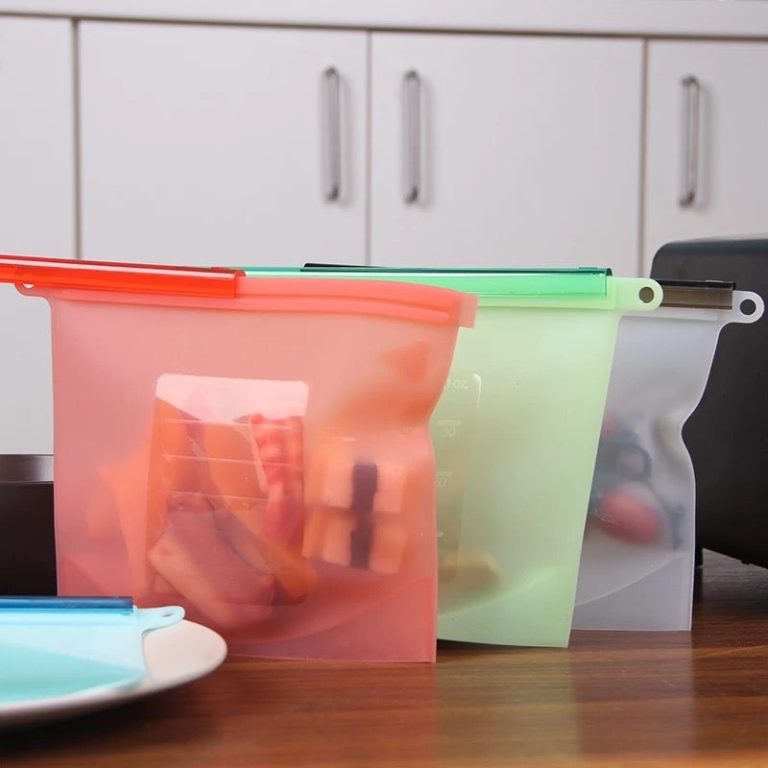 Looking for packaging for soup? Fries? Sandwich? Earthly Singapore got you covered with their food grade silicon resealable packaging. Say no to single use packaging
Volume: 1 litre/1.5L