Personal Care– Lotion Bar

The Clean Attempt's solid lotion bars are not only easy to use and super portable, it is also multi-purpose! 
Made from natural and versatile ingredients such as shea butter, cocoa butter, coconut oil and beeswax, it is great to use as a body and hand moisturizer, a lip balm, a cuticle salve or even on hair ends!
Each lotion bar comes plastic-free in metal tin containers, which can be reused for storing little knick knacks and small accessories!
Personal Care – The Flow Cup by TCA
One of a kind cup that every woman needs.

It's time to stop buying disposable sanitary pads and tampons! Each pad can be made out of about 90% plastic and contain as much as four supermarket bags while tampons have components made up of polyester materials! And both come individually wrapped with plastic wrappings and are single-use!

Made of medical-grade silicon and without pesticide and chemicals.

Each menstrual cup come with a cotton pouch.
Available in two sizes.
Personal Care– Deodorant Cream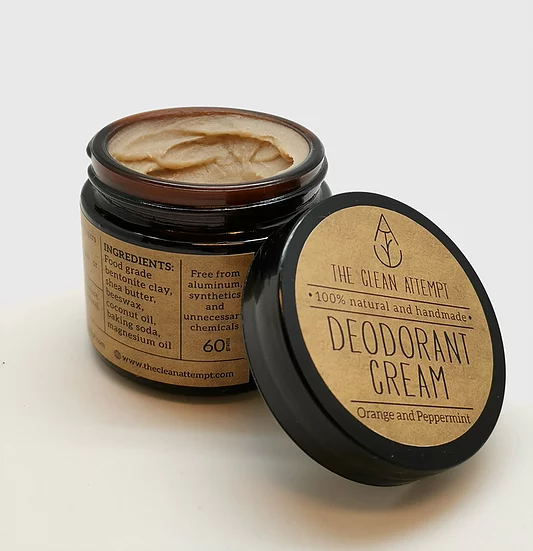 This cooling deodorant cream from The Clean Attempt combines carefully selected ingredients to combat odour, discourage bacteria growth and keep pits feeling fresh, while restoring your body's magnesium levels with these multitasking ingredients:
Bentonite clay and baking soda: neutralise odour, absorb sweat and discourage bacteria growth
Shea butter, beeswax, coconut oil: keeps your skin moisturised and contain antimicrobial properties
Magnesium oil: your body's superfood, reduces odour and helps to restore cellular magnesium levels
This concentrated cream is free from aluminium and other additives. It is not an antiperspirant, but sweating is natural, so embrace it!
Personal Care – Beeswax Wraps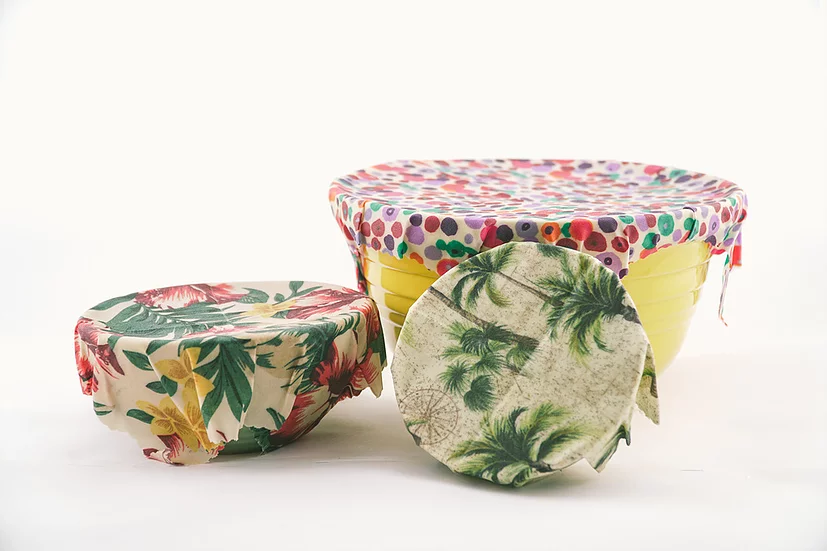 Pick your favourite pattern to dress any container, sliced fruits or cheese. 100% natural and eco-friendly alternative to plastic wraps and bags.
The Clean Attempt's beeswax wraps are 100% natural and homemade from cotton, beeswax, coconut oil and pine resin. It's washable, reusable and compostable!
They come in three sizes to fit your every need (Large: 13" x 13", Medium: 10" x 10", Small: 7" x 7").
Available in many designs and patterns.
Comes in a set of 3.
Personal Care– Tooth(paste) Powder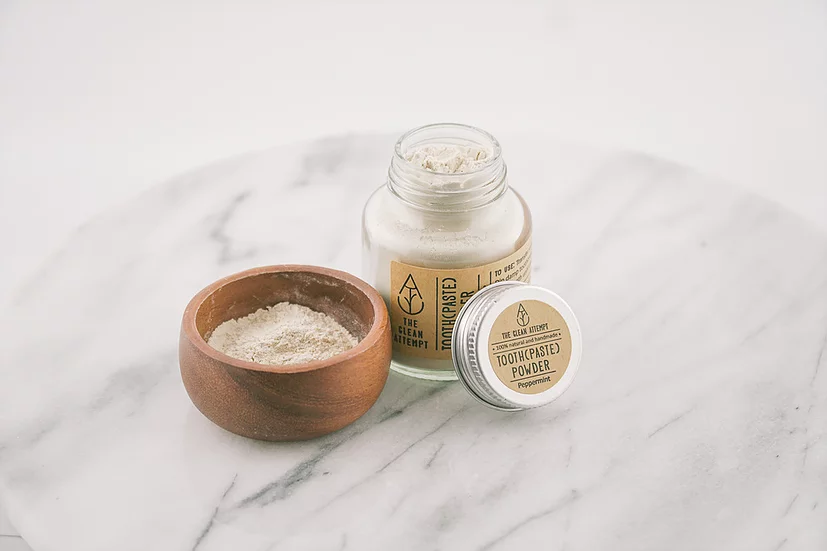 The Clean Attempt's tooth(paste) powder is the perfect plastic-free and natural alternative to commercial toothpaste, which often comes in a plastic tube, packed in cardboard box and sealed with plastic! Also, conventional toothpaste contain hormone disruptors like triclosan and fluoride, unnecessary artificial sweeteners, and foaming agents like SLS which is linked with various cancers.
The tooth(paste) powder is made of just three simple and natural necessary ingredients, Organic Bentonite Clay, Food-grade Baking Soda and Peppermint Oil to keep your teeth healthy, clean and stain-free!
Simply pour tooth(paste)powder onto a shallow sauce dish, dip damp toothbrush bristles into the powder and brush teeth until clean!