Dear Friends,
OVERVIEW
"The Unsung Heros: Our Green Thumbs"
This week at Waterways Watch Society, we shift our focus to appreciate the tireless efforts of our dedicated team of gardeners. These unsung heroes pour their hearts and souls into ensuring the longevity and vibrant beauty of our garden's flowers. In the midst of our commitment to preserving and nurturing the waterways of Singapore, it is easy to forget that the verdant beauty surrounding these water bodies is no accident. It is the result of the hard work, passion, and expertise of a group of individuals who pour their hearts and souls into their craft.
With unwavering dedication, they tend to the delicate needs of our garden, ensuring that every flower not only survives but thrives. So, this week, as we stroll through our lush garden, take a moment to pause and appreciate the delicate beauty around you, knowing that it thrives thanks to the loving care of our green thumbs. To our unsung heroes, we extend our deepest gratitude! Thank you for all your hard work and dedication to grow and blossom the nature of our city to make it feel like home for everyone.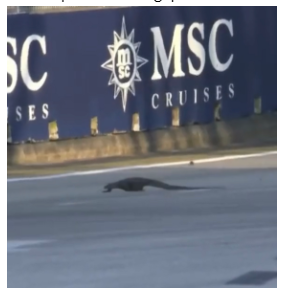 Additionally, Is this unique and cute or potentially dangerous? What next? We mentioned two weeks ago otters were on the swimming platform for the Mita Event. Everyone probably laughs and thinks it is "Uniquely Singapore". While these events that occurred undoubtedly brought smiles to many faces, the situation also raises some interesting questions. Is it merely a delightful quirk of our city's rich biodiversity, or could there be potential dangers lurking beneath the surface? While undeniably charming and a testament to Singapore's thriving urban wildlife, it can sometimes display unpredictable behaviour.
A follow up on the fishing hook bins:
It has been two weeks since we have reported about the misutilisation of the fishing hook bins. Bad habits of citizens continue as we observe the usage of these bins, in fact, we would like to highlight that many fishermen even so are not aware that the usage of live baits is illegal and not permitted in our waterways. If common fishermen are not even aware about the proper ways of fishing (such as fishing within fishing zones) and about the laws put in place to protect our waters, how can we expect them to know how to discard or use these fishing hook bins in a proper manner? Should we temporarily remove these bins and work on education as it does project a very bad image of Singapore?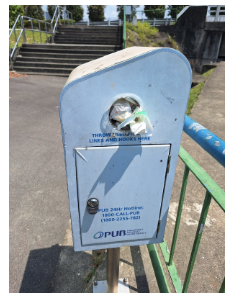 Summary of Activities conducted for the Week
In summary, the following activities were done for this week:
We conducted 9 CSR and 0 VIA programs which were attended by 262 participants, and together they collected a total of 215 kg of litter. It was a hectic week for us.
This week a total of 77 members were involved in CSR/VIA programs, talk, patrols, administration, housekeeping duties, and training.
The total trash collected by the patrol groups was 110 kg.

Boat Patrol. 4 boat patrols were carried out; 2 at Marina, and 2 at Punggol.
Bike Patrol. A total of 4 Bike patrols were carried out; 2 at Marina, 1 at Punggol, and 1 at Lakeside.
Pedal boat Patrol. A total of 1 Pedal Boat Patrol was carried out; 1 at Marina.
Foot Patrol. A foot patrol was conducted at Pang Sua Pond.
Gardening. A team of 4 pax for gardening at Marina.
Once again, we sincerely thank all members and volunteers, who came for patrol or for facilitating the CSR/VIA programs, for your time and dedication to the task. Without your support we would not have been able to achieve this. Special mention to the teachers of Pathlight who came down in strength to participate in our kayak cleanup programme. Three cheers to the teachers, students and our facilitators! Young and old, we all must care for our environment.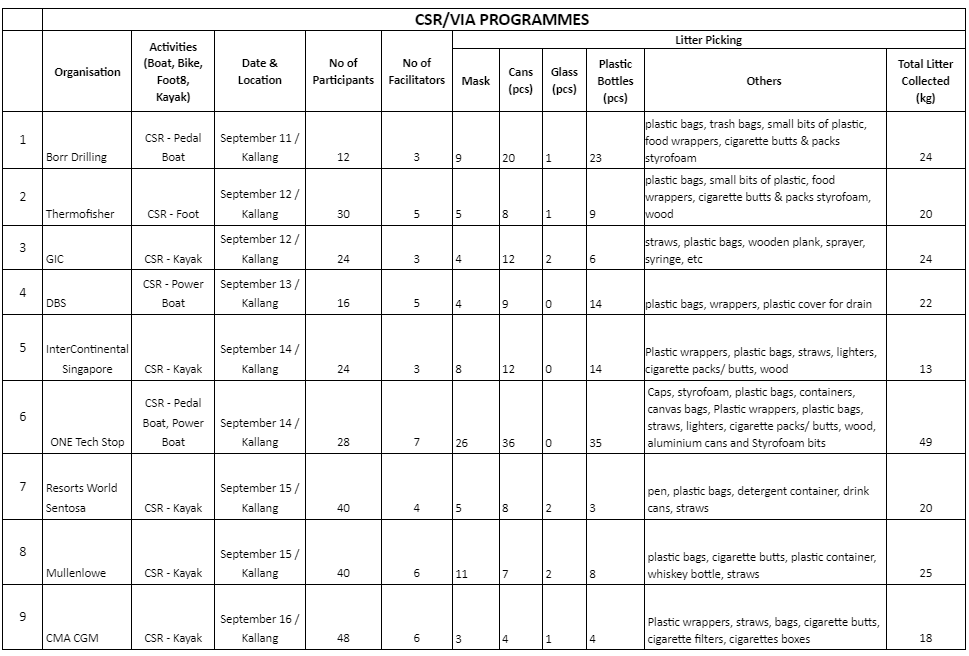 ACTIVITIES AND REPORT
1. Educational Programmes

2. Volunteer Patrols & Activities
a. Marina
b. Punggol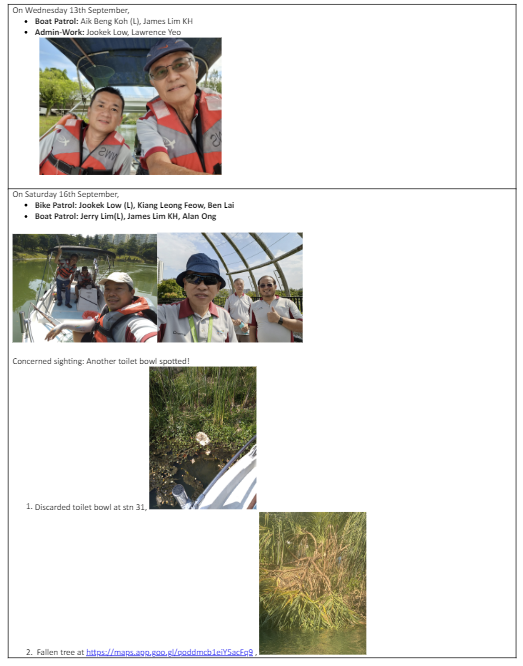 c. Lakeside
d. Pang Sua Pond